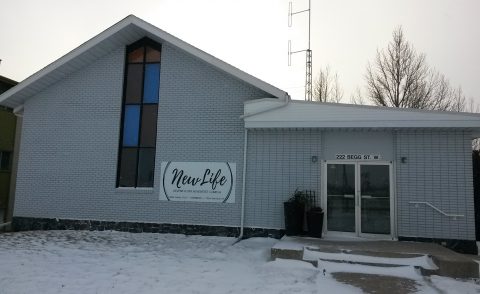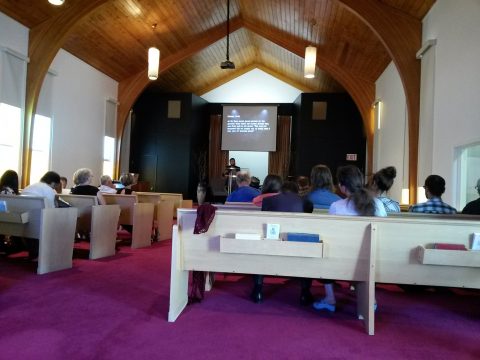 New Life Seventh-day Adventist Church
 located at 222 Begg Street & 3rd Ave NW , Welcomes You to join us each Saturday Morning. 
We are a Christian community comprised of members from the areas of Swift Current, Shaunavon, Gull Lake, Kyle, Herbert, Morse, and we would love to have you worship with us.
                               Study and Worship  Service Times
                                           Saturday's (Sabbath)    
                                 10:20am - 11:05am - Adult Lesson Study  &Children's Bible Class    
                                 11:15am - 12:45pm - Main Worship Service
Here are a few websites you may like to search
Check out these amazing television programs on the web.